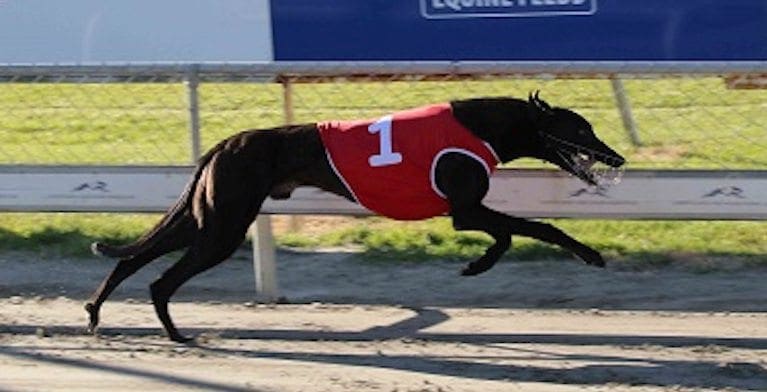 NEW Zealand trainers are urging Greyhound Racing NZ (GRNZ) to review its latest policy change which prevent participants from using squeakers to train their greyhounds.
GRNZ announced the latest rule and policy changes in December which are set to come into effect from February 1, 2018.
Last month the GRNZ board passed Rule 86 which details only artificial materials are permitted for use as a lure or a training device.
This rule is nearly identical to the rule enforced in Australia as it prohibits trainers from using an animal, alive or Read full article
Source:: https://australianracinggreyhound.com/australian-greyhound-racing/new-zealand-greyhound-racing/nz-trainers-slam-new-policy-seeking-to-ban-squeakers/92279/