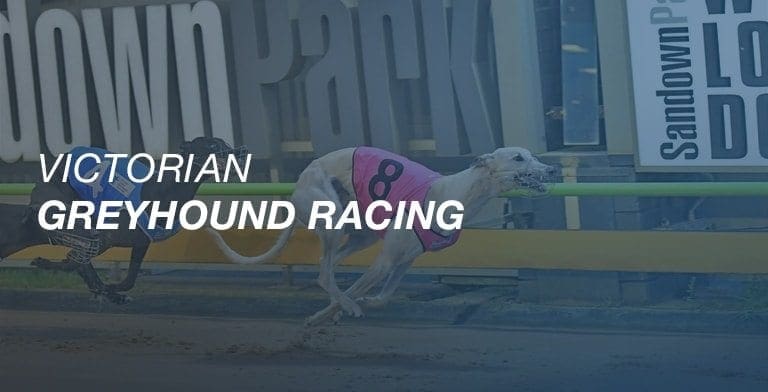 The Labor Government today introduced into Parliament the Racing Amendment (Integrity and Disciplinary Structures) Bill 2018 which will establish two new bodies – the Victorian Racing Integrity Board and the Victorian Racing Tribunal.
The Bill will also strengthen the Racing Integrity Commissioner's Board of Inquiry powers.
The Victorian Racing Integrity Board will oversee the relationship between racing controlling bodies and their integrity staff, to ensure senior staff of Racing Victoria, Greyhound Racing Victoria and Harness Racing Victoria can operate independently from commercial considerations.
The board will also have the power to investigate complaints about integrity issues made by controlling body board members, integrity Read full article
Source:: https://australianracinggreyhound.com/australian-greyhound-racing/victorian-greyhound-racing/victoria-gets-its-version-of-an-integrity-commission/93295/