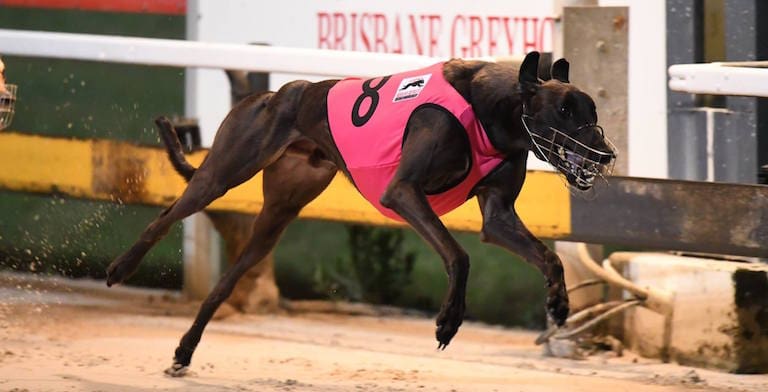 TONY Brett has paid tribute to his star sprinter Opal Nera, which was euthanised after sustaining an injury to his femur in a heat of the Group 1 Golden Easter Egg (520m).
Brett rushed the black dog to an after hours vet following an initial diagnosis on track, however x-rays revealed the worst-case scenario and he was humanely euthanised.
"I have only had one other broken femur in 40 years and that was a pup in a paddock which got pushed into a tree," Brett said.
"You don't expect that type of injury Read full article
Source:: https://australianracinggreyhound.com/australian-greyhound-racing/queensland-greyhound-racing/vale-opal-nera/92661/