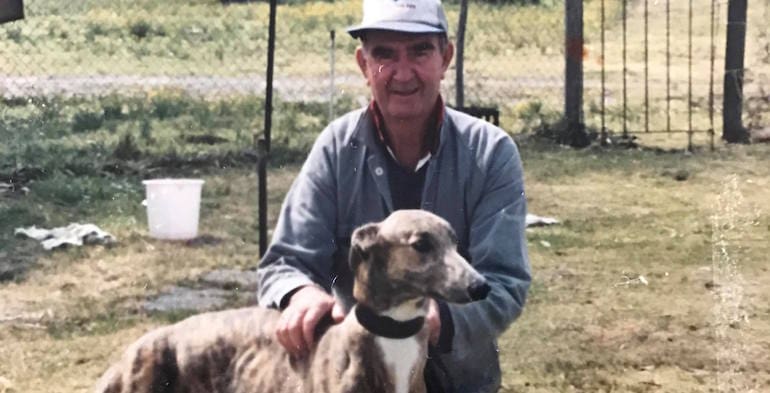 Australian Racing Greyhound is saddened by the passing of former respected conditioner George Singline, just five days shy of his 95th birthday.
Singline trained many top class performers with his wife Joan, whom he was married to for 67 years.
George's first greyhound was a dog named Red Wool which won the 1959 Hunter Valley Championship.
They also prepared champion stayer Foot Mark which raced in the 1970s and helped them buy their house on the NSW Central Coast.
Many years ago the Singlines also owned and ran a breaking in establishment at Wyong North.
Another notable performer Read full article
Source:: https://australianracinggreyhound.com/australian-greyhound-racing/new-south-wales-greyhound-racing/vale-george-singline/92346/