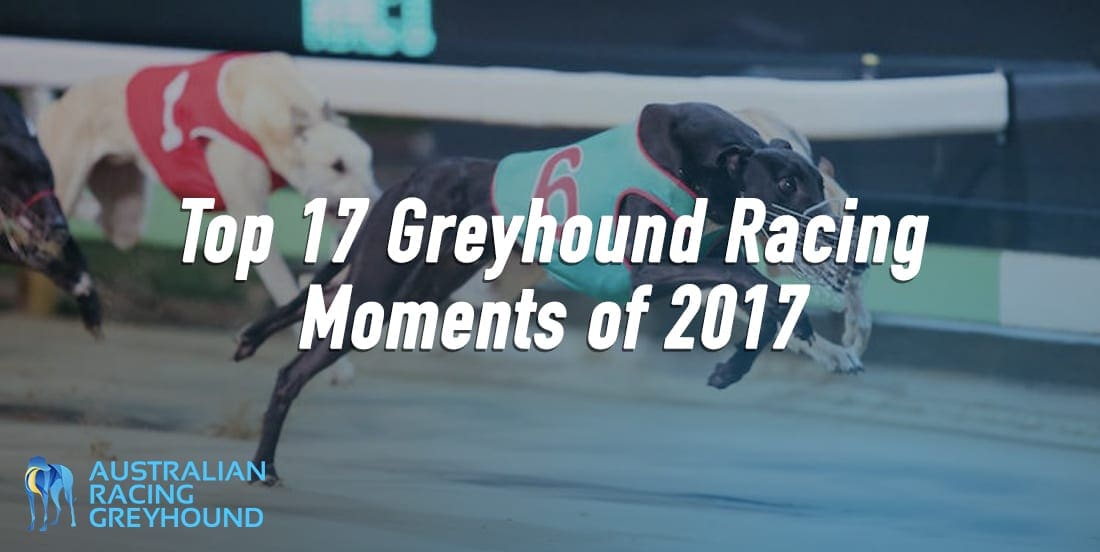 IT'S been a massive year on the track for greyhound racing fans – we have farewelled champions set to embark on breeding careers and lives of retirement, and we have also welcomed some rising stars to the group racing stage.
As we prepare to kick off 2018 with a bang, Australian Racing Greyhound is looking back at the 17 biggest racing moments of 2017.
Not all of them focus on just one race, some reflect on the standout careers of the year as a whole and some share the background stories leading up to a major win.
Top 17 moments of 2017
Source:: https://australianracinggreyhound.com/australian-greyhound-racing/top-17-greyhound-racing-moments-of-2017/90746/