Sale Race 3 Box 2 On The Runway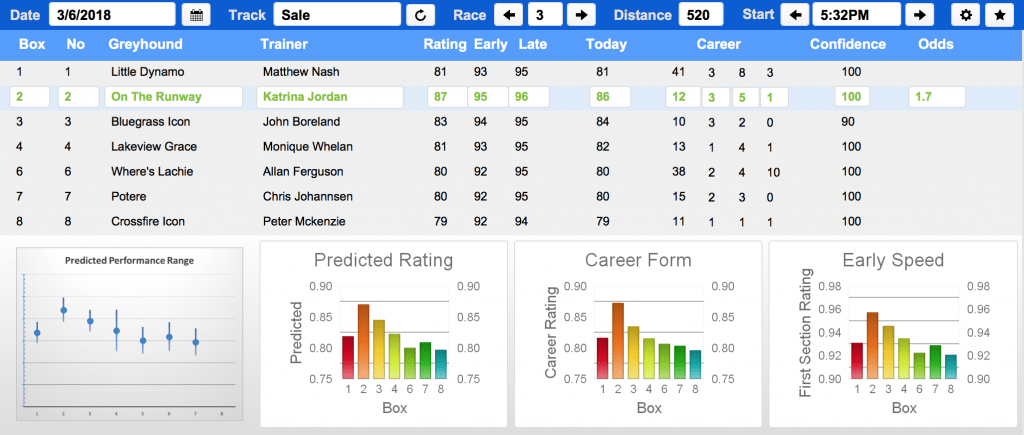 On The Runway won't start overs but will win race three from Sale this afternoon. The Fernando Bale bitch is a quick beginner who has won three from 12 and is racing well down in class here.
Bet365 are betting $1.70 and that the best of the odds on offer right now.