Gardens Race 9 Box 1 Violent Femmes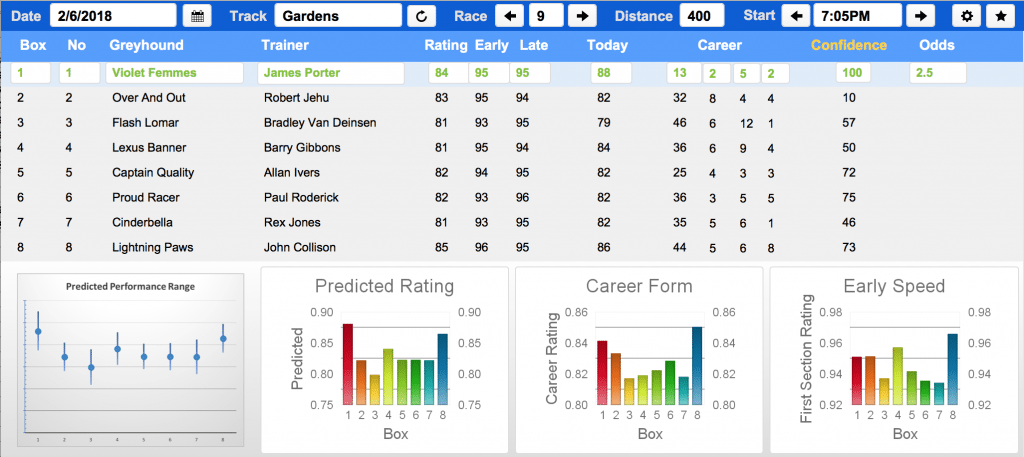 You'll be be Blistering In The Sun if you Kiss Off this bet today about Violent Femmes in the ninth at The Gardens. You only need to Add It Up and you'll be Gone Daddy Gone off with the cash after she wins from box one.
Sportsbet have put up $2.50 Violent Femmes and and that's your pick of the top odds for our winner.