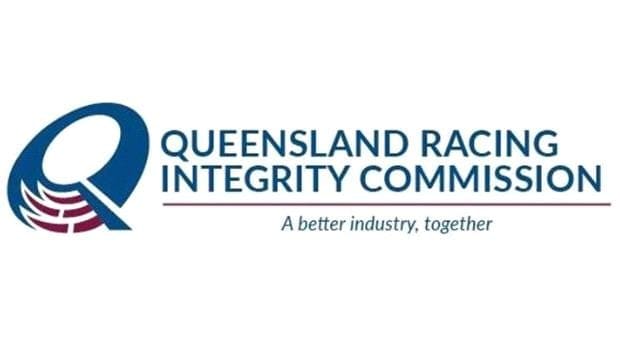 Shoes To Fill has been sensationally scratched from tonight's Group 1 Gold Cup Final at Albion Park after QRIC Stewards found evidence of the greyhound having been treated on raceday.
Queensland Racing Integrity Commission (QRIC) Stewards have today charged Queensland greyhound trainer Terrence Auckram with breaching race day treatment rules, fined him $1000, with $500 suspended for 12 months and withdrawn his dog from racing tonight.
Stewards convened an inquiry into the circumstances of the breach today after Mr Auckram admitted to administering a treatment to a Greyhound on race day.
QRIC Acting Commissioner Mark Ainsworth said the Integrity Investigations Team (IIT) inspected Read full article
Source:: https://australianracinggreyhound.com/australian-greyhound-racing/queensland-greyhound-racing/shoes-to-fill-out-of-g1-gold-cup-final-after-raceday-treatment/93247/