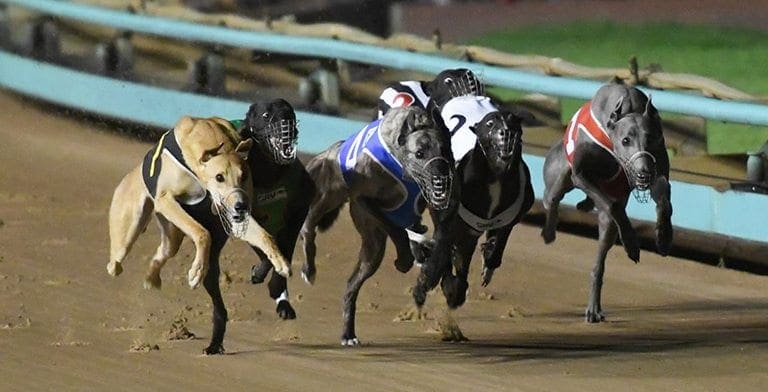 VICTORIAN stayer Ring The Bell will return to the racetrack for the first time this year when he contests a heat of the Group 1 Association Cup (720m) at Wentworth Park this Saturday night.
Trained by Gerry O'Keeffe, Ring The Bell is a group 1 winning stayer, having won the National Distance Championship at Angle Park last August.
Since then he has continued to perform well at the top level, running third in the Top Cat Cup and the Sydney Cup as well as winning the Group 3 Summer Cup and qualifying for the Group 1 Sale Cup last December.
However, Read full article
Source:: https://australianracinggreyhound.com/australian-greyhound-racing/new-south-wales-greyhound-racing/ring-the-bell-returns-for-group-1-association-cup-heats/87497