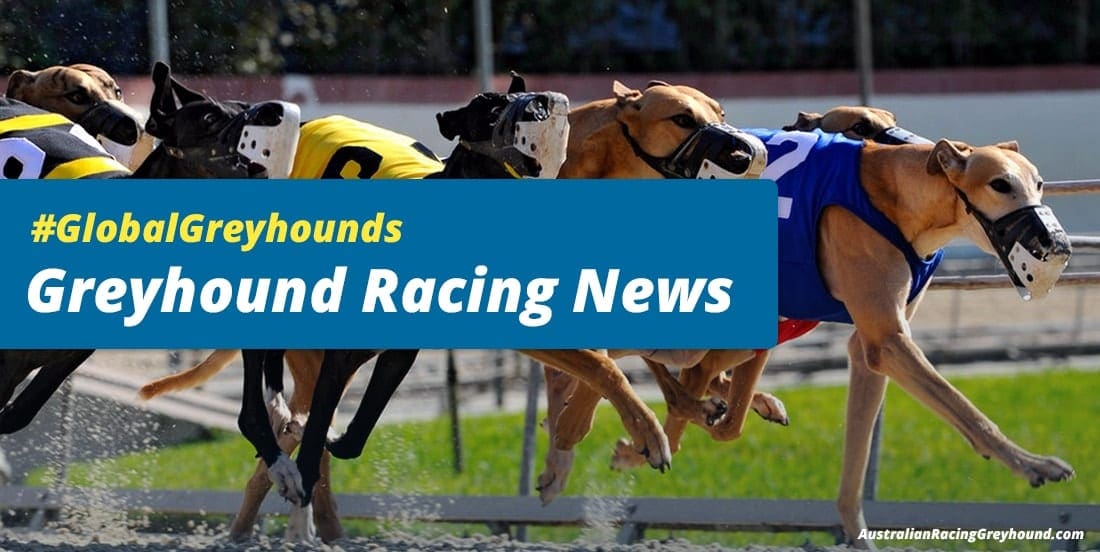 A UK greyhound re-homing organisation has come under fire from the public and greyhound racing participants after denying someone the opportunity to adopt a retired racer, based on their views of the industry.
A London man, known only as Richard, tweeted a response he received from the Kent Greyhound Rescue on Monday evening after he expressed an interest in adopting one of its ex-racing dogs.
"Thinking of adopting a greyhound, so filled in a form with a charity," Richard said.
"When asked why I was keen on a Read full article
Source:: https://australianracinggreyhound.com/australian-greyhound-racing/animal-welfare-australian-greyhound-racing/rescue-group-turns-down-potential-adopter-for-supporting-racing/92314/