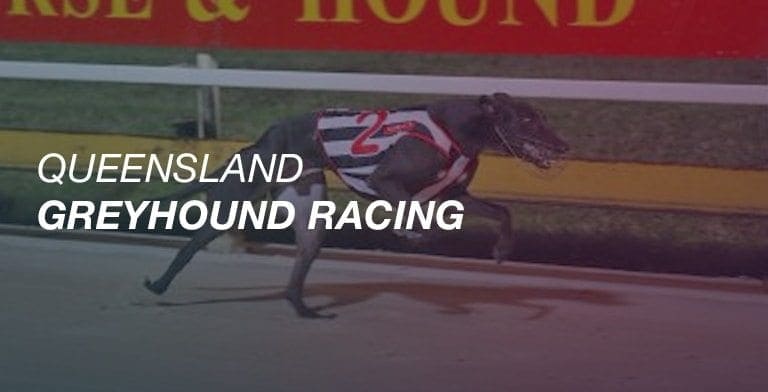 THE Queensland Racing Integrity Commission launched an operation at Sunday's Albion Park greyhound meeting to target the alleged use of performance enhancing stimulants.
QRIC released a statement on Monday afternoon detailing that the operation was in response to intelligence received about the use of amphetamine-type stimulants by a small number of greyhound racing participants and a number of recent positive swabs.
80 of the 88 greyhound presented to race were swabbed at Sunday's meeting, whilst QRIC also searched approximately 25 vehicles.
Commissioner Ross Barnett said the operation went smoothly and that the majority of trainers were happy to co-operate.
"Our Read full article
Source:: https://australianracinggreyhound.com/australian-greyhound-racing/queensland-greyhound-racing/qric-test-80-greyhounds-search-cars-at-albion-park-operation/92312/