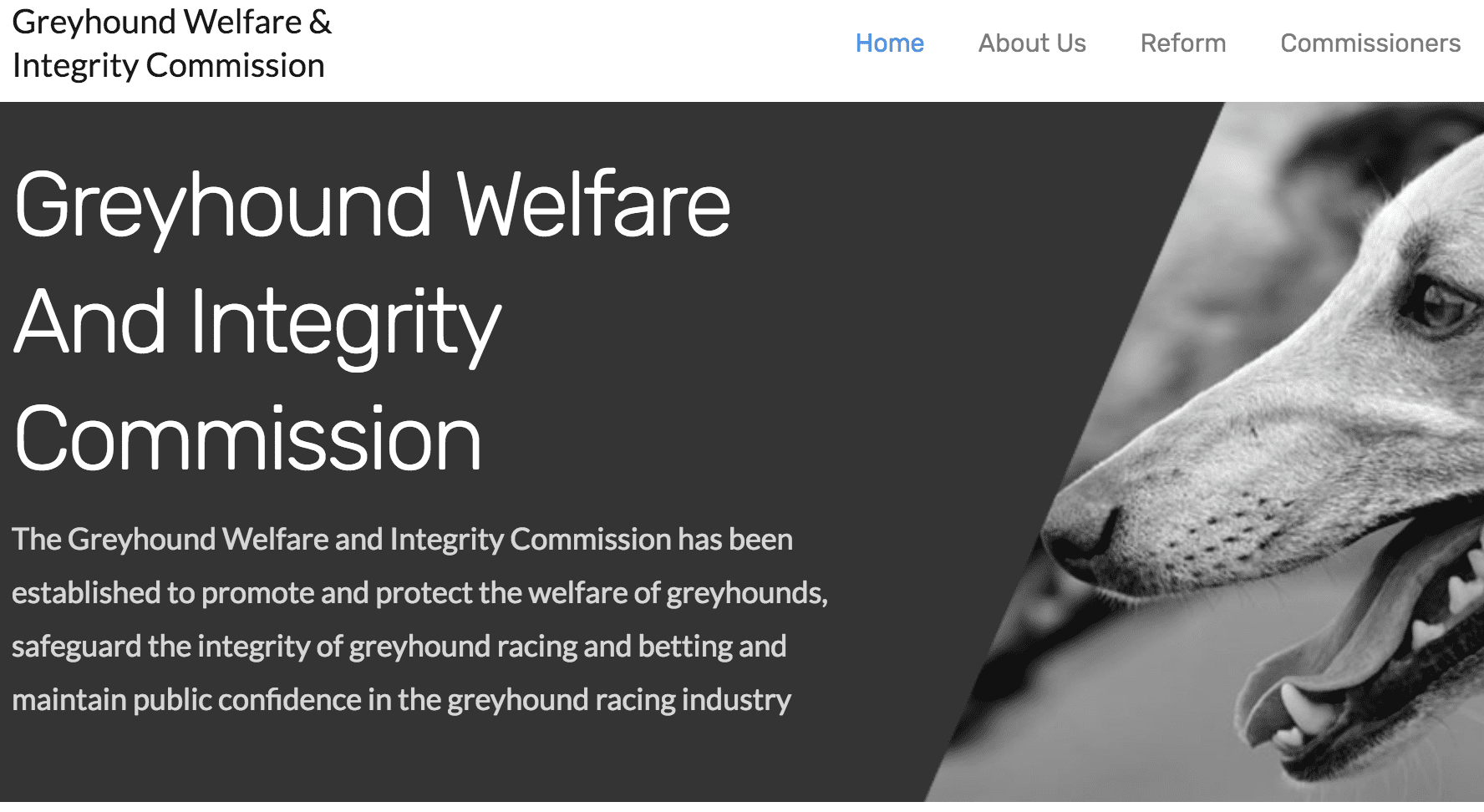 Chief Commissioner of the Greyhound Welfare and Integrity Commission, Alan Brown, has announced that Judith Lind has been appointed as the Commission's Chief Executive Officer (CEO).
Mr Brown said Ms Lind, who is currently a senior executive of the Australian Sports Anti-Doping Authority (ASADA) will bring a wealth of experience to the role.
"Judith Lind's knowledge and experience coupled with her in-depth understanding of ethics and integrity in a regulatory sporting environment makes her a real asset to the Commission," said Mr Brown.
"There has been a lot of work going on behind the scenes, Read full article
Source:: https://australianracinggreyhound.com/australian-greyhound-racing/new-south-wales-greyhound-racing/nsw-gwic-appoint-former-asada-exec-judith-lind-as-ceo/92271/