Northam Race 8 Box 6 Aleena Lad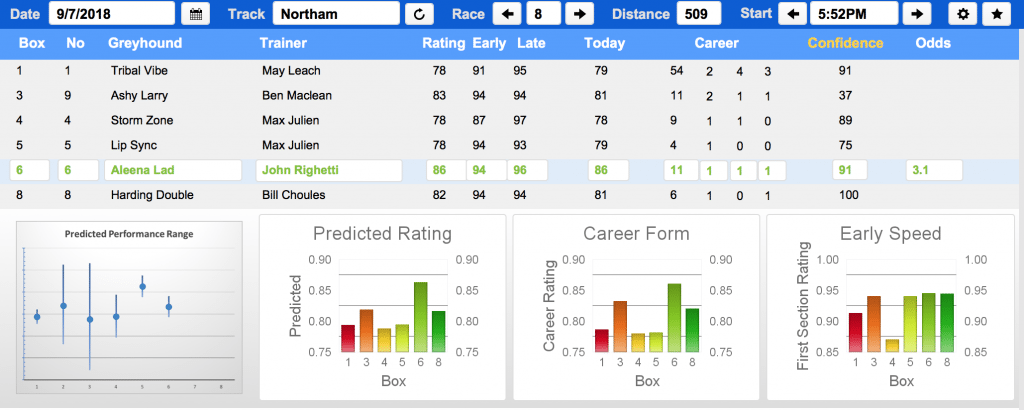 Aleena lad is on debut in WA coming from Queensland with very moderate form, but has found a less than moderate field here first up for new trainer John Righetti. Won't have to do much more than previous form which saw a win and two placings to take this out against some very enigmatic opponents. Only win was from this box over 520m at Ipswich.
Sportsbet are top odds of $3.10 currently.