By Staff Writer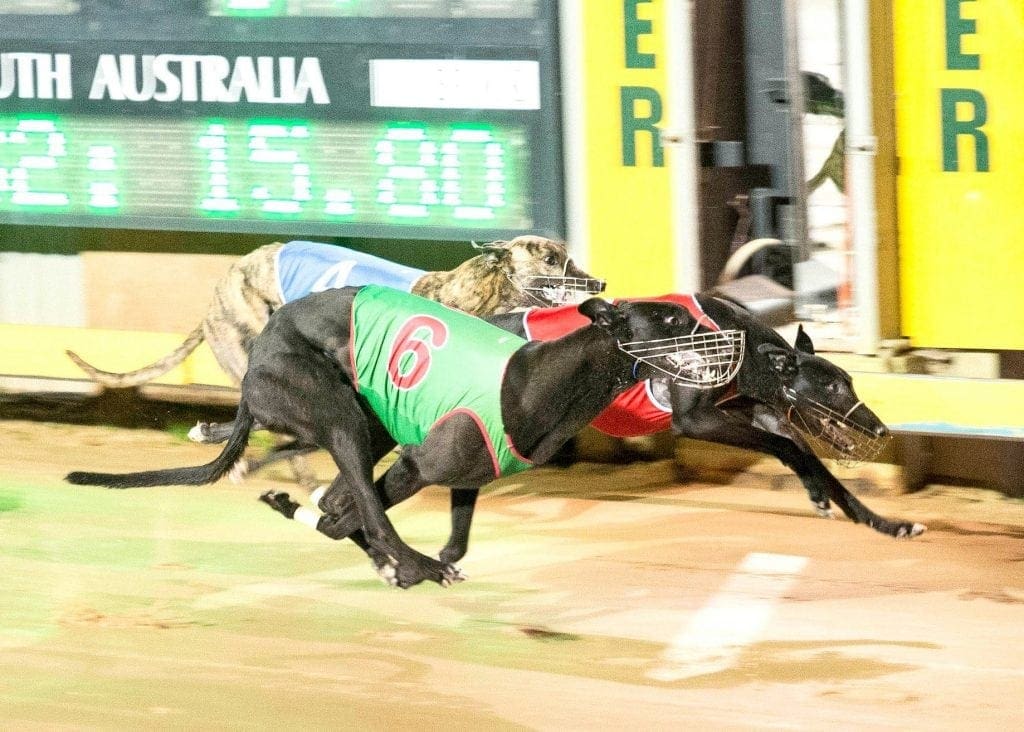 GRSA have confirmed the damage to the Gawler lure rail has now been fully assessed.
Around 15% of the rail has suffered minor damage which staff will work over the next few days to repair. It is anticipated that maintenance work on the lure rail system will be completed by Thursday allowing sufficient time for the system to be extensively tested.
It is anticipated at this stage that the Gawler Sunday meeting featuring the Gawler Produce Final will be conducted without issue.
The trial sessions planned for Read full article
Source:: https://australianracinggreyhound.com/australian-greyhound-racing/south-australian-greyhound-racing/gawler-greyhounds-set-to-resume-for-gawler-produce-final-raceday/93401/