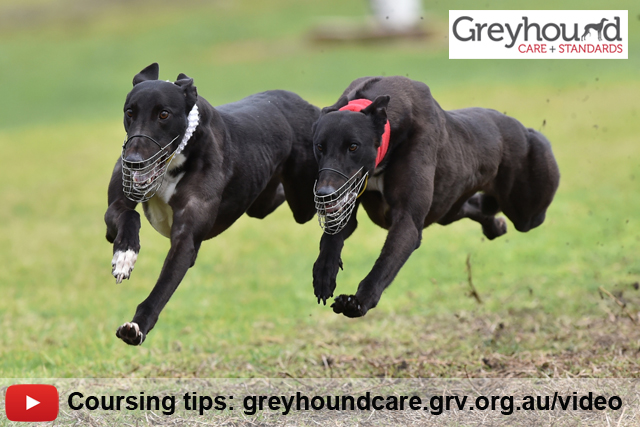 After a string of seven unplaced starts in a row on the circle, Popowski entered the coursing arena for the first time at the National Coursing Association's Catch on to Coursing meeting on 15 April.
And it's fair to say the experience proved stunning with Popowski returning to the circle to record consecutive wins at Traralgon (best of night) and Warragul.
Trainer Peter Craig, President of the National Coursing Association, provides an insight into how it all unfolded in this Q&A.